Welcome to the Operating Engineers Local 139 Health Benefit Fund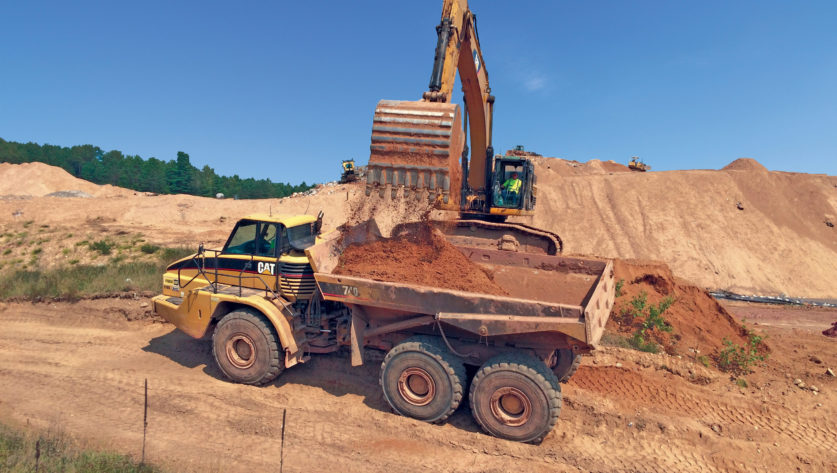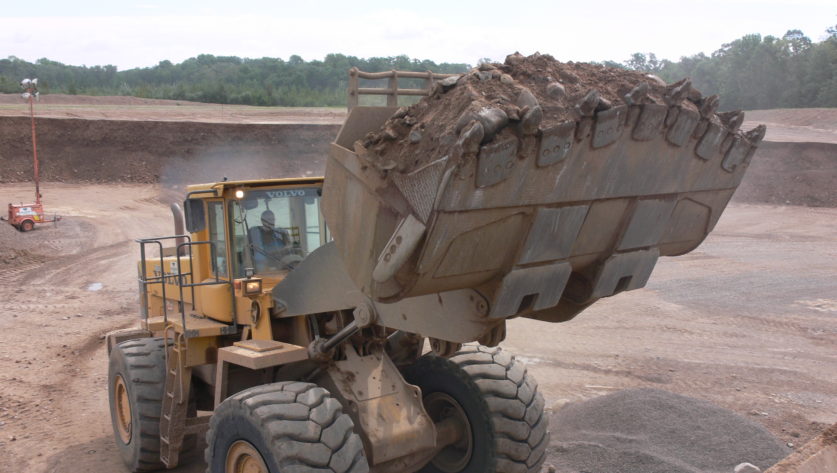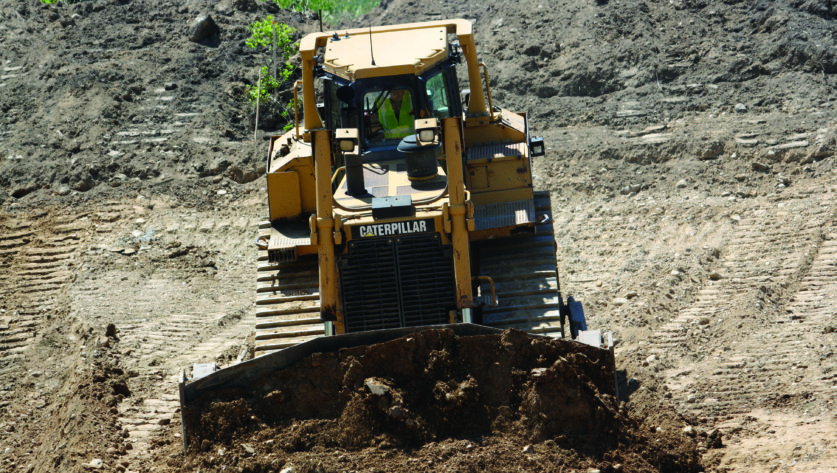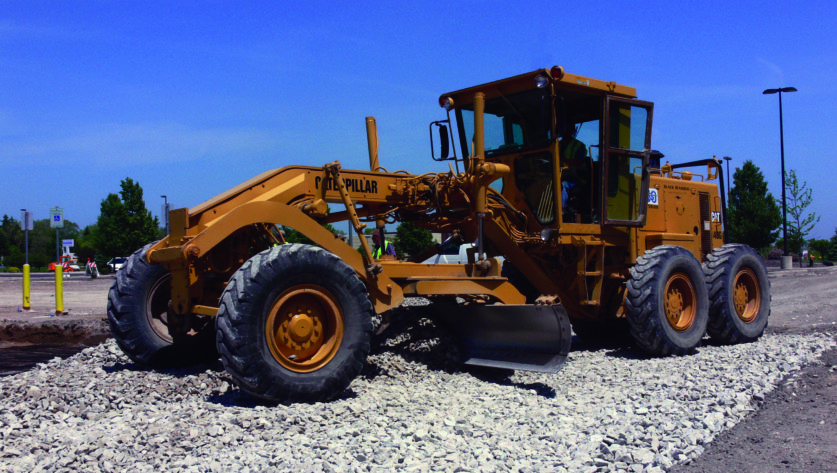 Looking for reimbursement for your applicable medical expenses?

Enrollment Form

Have you experienced a life-changing event such as getting married, having a baby or a spousal employment change? A new enrollment form is needed to update your information with the Fund.

Working outside of Wisconsin? Get your hours transferred back to Local 139!
Dental Benefits

There is no PPO Network for general Dental Coverage under the Operating Engineers Local 139. Please contact the Fund Office for questions.

Phone: 800-242-7018